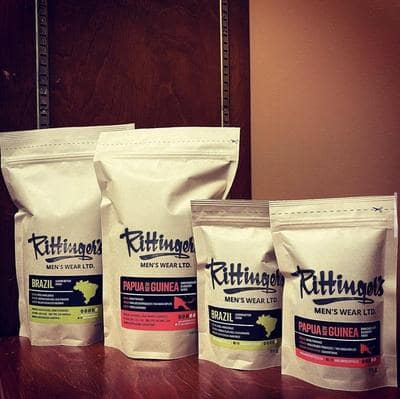 Whether you're just starting your day off or needing that mid-day boost, a cup of java is all the comfort you need to enjoyably get through your day. Specialty blends of coffee from local roasters, Badlands Coffee Co., is a perfect way to support local businesses and show someone how much you care.  
Coffee: Badlands Coffee Co.

Price: $5 & $15
We don't currently sell online. To shop, visit the store or call  (306) 773-5196 or email us.