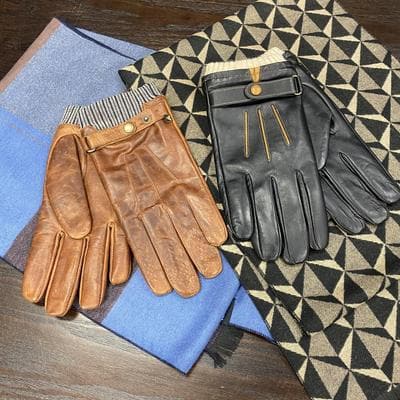 Gloves and scarves don't seem like much, but they're essential winter wear that can be the missing pieces he needs. Leather gloves from Auclair will keep his hands warm and acrylic scarves from Knotz are incredibly soft. These winter essentials might just help give his winter ensemble the fashionable edge he needs.
Auclair Gloves starting at $50
Knotz Scarves starting at $45
We don't currently sell online. To shop, visit the store or call  (306)773-5196 or email us.